6 tags
5 tags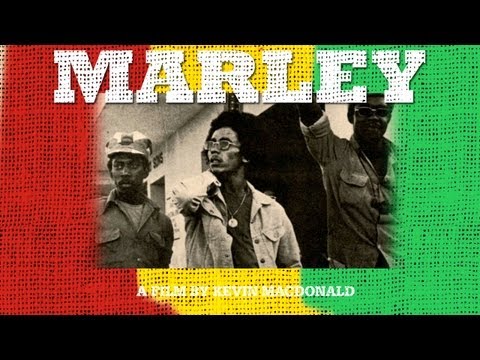 5 tags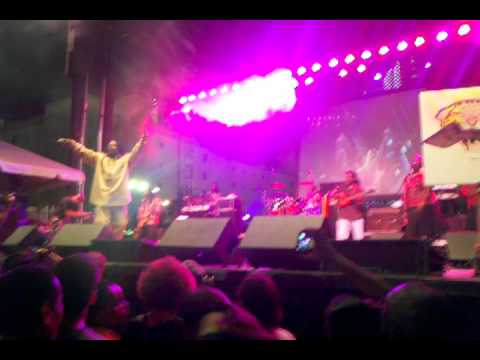 3 tags
This is not the typical track that I would post,...
6 tags
David Rodigan guest set on GPWW →
2 legendary UK Djs discuss the history of reggae from pre-reggae ska and rock-steady - thru to today's dub-step on this installment of the taste-maker 'Gilles Peterson World Wide' radio show (on BBC).  Rodigan's anecdotes of his history as a world-renowned sound-clash dj, and his dub-plates are priceless.  At the end of the of the interview (link in the title of this post...
6 tags
3 tags
The Revelations: 'He's A Hustler' →
This is a great funk track that I discovered from a mix that my long time amigo aka dj syd made for me.  The link is about the best that I could find to the tune, and well worth a listen (or many).  It sounds like this is not the typical sound for this act, who also does some neo-soul, but I'll take the funk on this one, and great lyrics too…
7 tags
6 tags
Treme is back! →
The new season of Treme has begun on HBO, and while it's forward a couple years in the NoLa time-line from the prior season, the characters were seamlessly re-introduced.  The show is by far the best on TV, and brings back memories of my years as a student/ music journalist in New Orleans.  The density of music and cultural references is profound, and often leads to me interacting with...
1 tag
5 tags
I.P.A. taste test: '15 bottles of beer on the...
My bro Paul (www.paulgozzo.blogspot.com) recently gave me a great gift of mixed I.P.A bottles, so I had to document the taste test (over the course of about 2 weeks), as well as add a couple other IPAs that I have had recently to the review.  As any aficionado of I.P.A will likely agree, there is a quality difference between a fresh brew-pub IPA draft, like Bottle Rocket IPA at Portsmouth Brewery...
5 tags
4 tags
listen up! →
my blip.fm dj stream deserves props… or, at least a listen.  click the - listen up!» link above and…  hear why!
5 tags
4 tags
Crucial Roots! →
An article that I wrote too many years ago, while living in New Orleans, now republished online for your reading pleasure…  and listening pleasure, if you can catch Ben, who still performs in New Orleans and recently released Delta Dub, and an album called Voodoo Reggae, a brand of his own sound and available on his site: http://benehunter.com/#/sounds/4537298877.
5 tags
3 tags
Easy Star All Stars - Money (The Alchemist Remix) →
a wikkid dub-steppa…  a cover tune, but it still hits, great remix…
7 tags